CCTV
We are a Hikvision Authorised Installer
---
We have seen the demand for CCTV security on farms and poultry sites increase dramatically in recent times. We can offer solutions in this area ranging from;
Monitoring bird activity in poultry houses, (in house or remotely from your tablet or smartphone) to ensure bird welfare and performance is maximised as efficiently as possible.
Thermal Imaging to monitor bird behaviour and the environmental temperatures within the shed.
Security for your entire site to protect against theft and damage.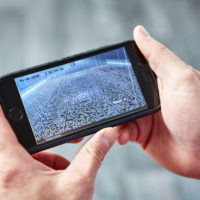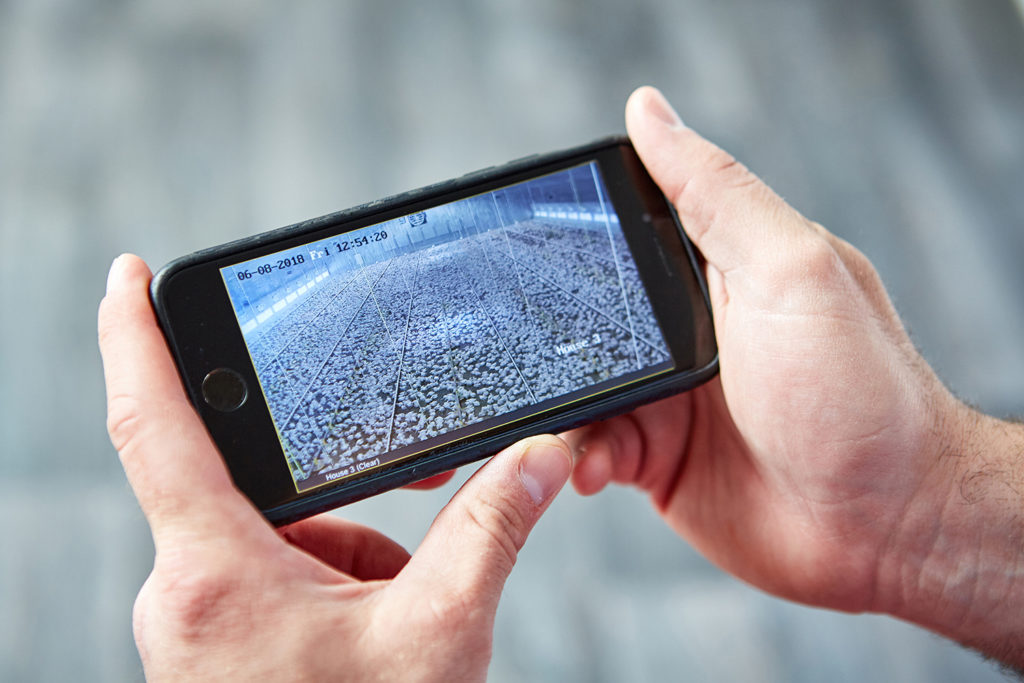 Not only can we offer CCTV security solutions for our poultry farmers, but we also provide the most up to date technology to reduce the intense amount of labour which goes in to monitoring the welfare of livestock and other aspects of farming such as Biomass control rooms. We have installed CCTV systems to assist with the following;
Agricultural Live Stock CCTV – Cameras to monitor calving, foaling and lambing at night to prevent farmers making multiple trips throughout the night to make checks
Thermal imaging camera to monitor the temperature of livestock to help show when you need to intervene
Fixed Cameras monitoring the control Panels for Biomass plants, so readings can be monitored without the need to visit the control room.
We only select the best suited products for your requirements, with design and installation being completed by our dedicated team of fully trained engineers. The systems will not only allow you to view what's going on live, but they will allow you to record, playback, zoom in, send you email alerts and many more features based on your requirements.
Due to Securcom's expertise in the poultry industry we already understand the importance of biosecurity in the industry, so our customers do not need to have any additional concerns of who is working on their sites.
Poultry BioSecurity
In addition to our CCTV services we can also offer the most up to date advances in additional Biosecurity measures to ensure you keep your site clean and safe, such as;
ANRP (Automatic Number Plate Recognition) barriers to ensure that only authorised vehicles can access your premises.
PIR Detectors
Security Lighting
For more information please contact us