Fibre Optic Cabling
Providing Network Coverage at a Faster Speed Over Larger Areas.
---
When it comes to network access in the agricultural sector it can be very difficult due to the vast areas that your business may be spread over. So, whether you need internet access for CCTV, your biomass boiler or telecommunications we have the solution for you.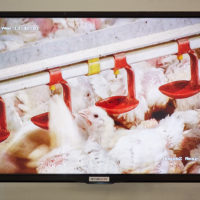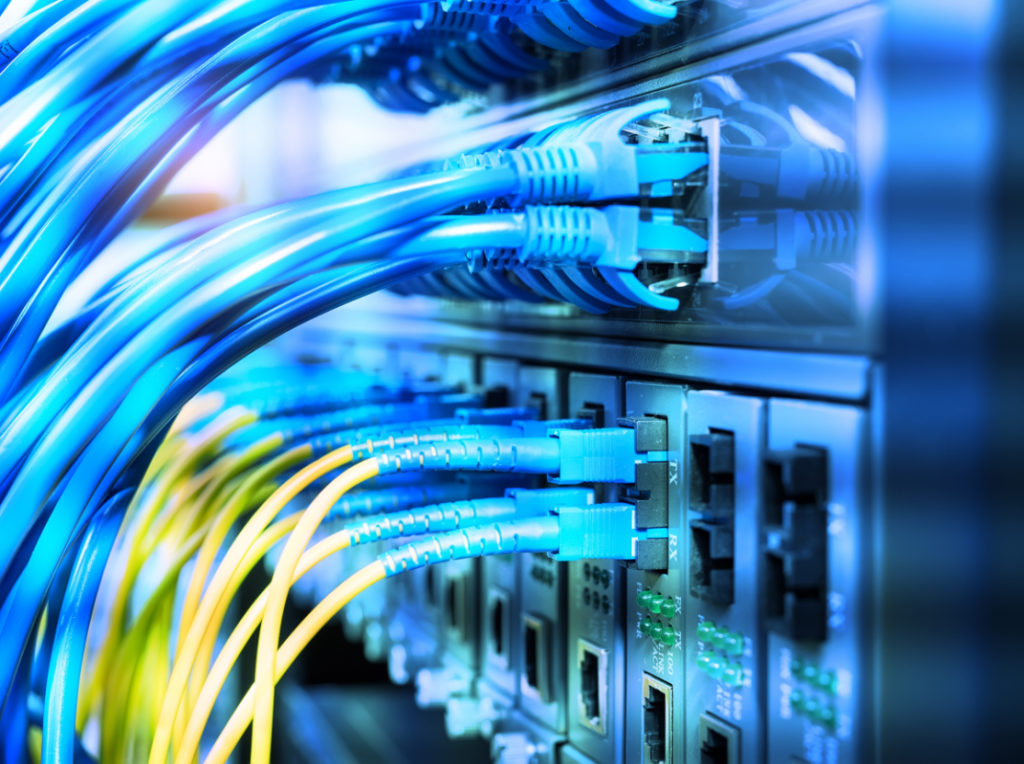 As part of our promise to keep up with advances in technology we now have engineers who are fully qualified in Fibre optic installation. Securcom are the only Poultry specific Electrical Contractor in the UK who can offer this service.
For more information please contact us